Get to know
the Polder Group
All we need to do is put an address to your dream.
The Polder Group is the destination for people to become homeowners. It is our mission to be the leading lender to provide families homes where they can create memories and share ideas. We want to help make people's dreams a reality by providing the security of a home for all families.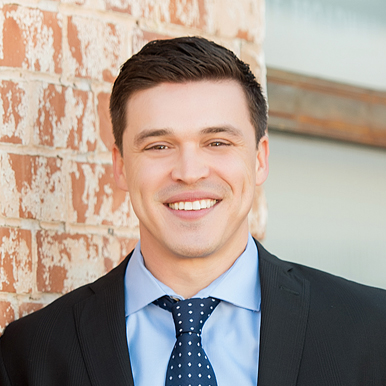 DERRICK POLDER
Sr. Loan Officer
NMLS ID# 207630
AZ MLO Lic# 0914087
Illinois Residential Mortgage Licensee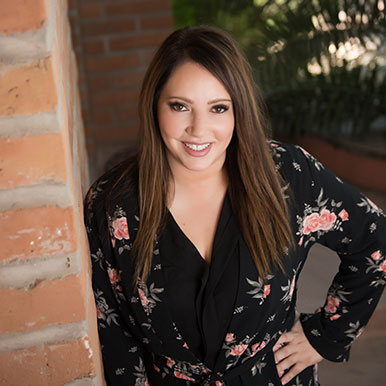 SHAWN LEVINE
Loan Manager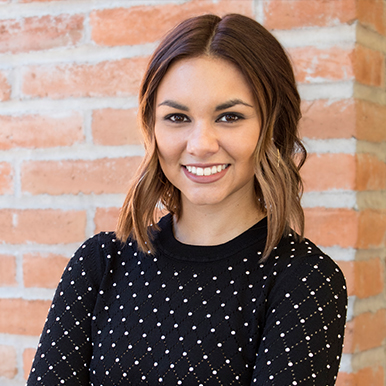 LEAH VARIANO
Loan Manager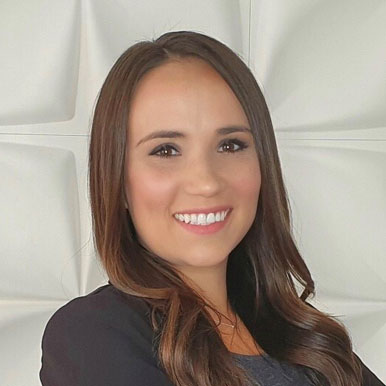 Tina Kristick
Loan Partner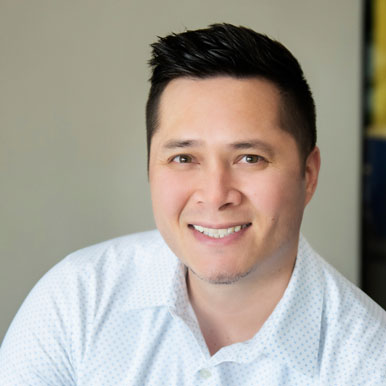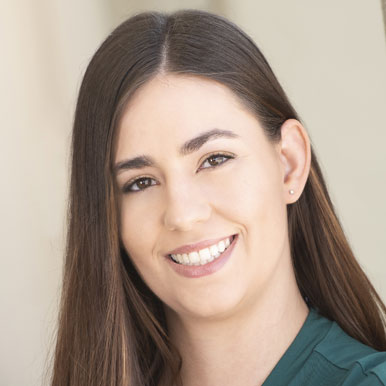 Carley Richards
Executive Assistant
The power of Summit Funding.

Outstanding customer service

Summit's communication system includes weekly updates and in-office consultations.

Our customers are our top priority; 98% of our business has been built on referrals - ensuring we deliver the absolute best mortgage experience is job #1 for us, every time!

90% of loans close in less than 30 days.

A rock solid company 100% focused on the customer experience.

One of the top 100 mortgage lenders in the US.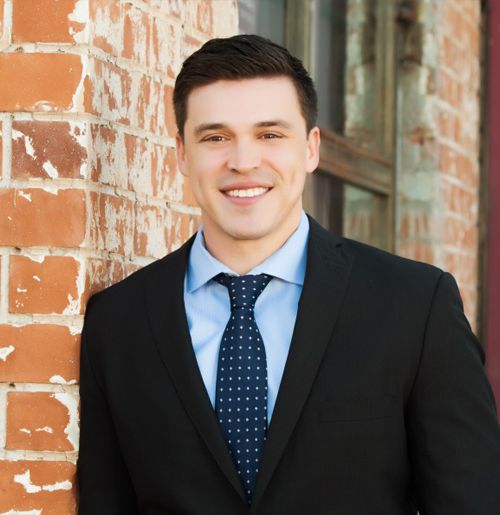 Summit Funding's Polder Group is 100% committed to delivering the best home lending experience in the industry! The Polder Group is backed by one of the nation's top mortgage lenders, we can guarantee peace of mind in the buying process.